Alpha Premium Limited is based in New Jersey making high quality t-shirts for those who love the feel of good casual clothing. The deliverables included a logo redesign and brand identity system along with package design.
Brand Persona and Image references
The brand persona of Alpha Premium was clearly defined from the start of the project. It was masculine, bold and hard-edged. We created the entire identity with these references in mind 
The logo redesign process had to make an assessment of the previous logo. We realized that the logo had a generic feel to it (the wings were from a stock photo which takes away its uniqueness). Secondly, as a dominant, hard-edged brand the font did not seem to communicate this in its form and structure.
The first sketches explored military icons (military rank insignias) and the second explored a typographic logo.
After a few explorations, we settled on a wordmark that was simple and versatile. This was the approved version and the entire brand identity system was created out of it.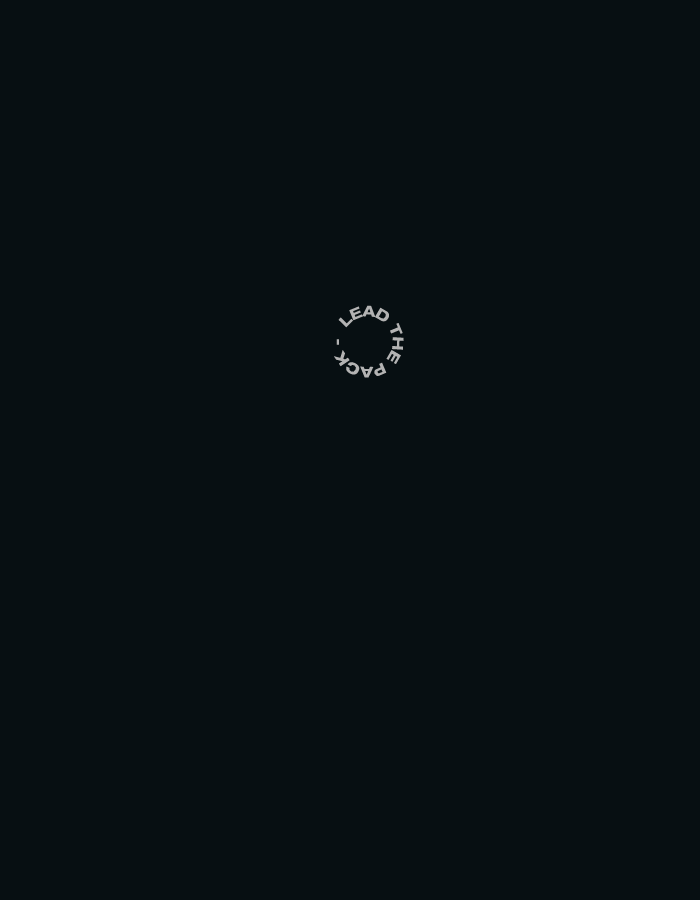 T

he package design was a crucial part of the design process. The t-shirts were packaged in canisters with different colors corresponding to the color of the t-shirts encased within. This was a unique aspect of the brand since this wasn't common of t-shirt packaging.